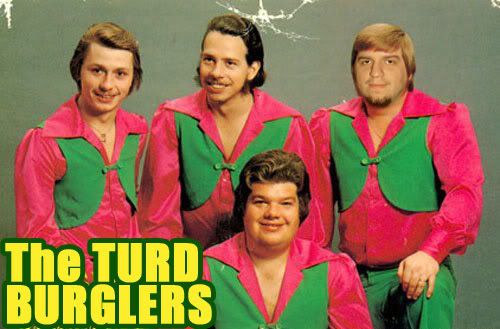 My apologies for not posting a game recap last week. I was flummoxed by the suddenly super Cowboys that showed up to smack around the Atlanta Falcons. I think this put me into some sort of football trance that kept me hungover for the better part of a week. Needless to say I have shaken it of and am ready to roll for today's game against the second bird team in two weeks. I'll have a complete post-game recap but for now a few quick hits from last week's victory.

The Good

~ Tony Romo's play.

~ Miles Austin's continued emergence.

~ Keith Brooking's energy and play. If this thing comes through this season I believe we will look back and

a large amount of the praise and credit will go to him.

~ Getting an opponent down and keeping them down.

The Bad

~ Penalties. The mental error penalties continue to pile up. They didn't bite the Cowboys in the ass this game

but sooner or later they will.

~ Terrance Newman's spotty play. This guy is over-rated. Whiffed on a first half tackle and had multiple

passes completed his way.

~ Roy Williams. Time to call this trade a bust.

See you post game...............................