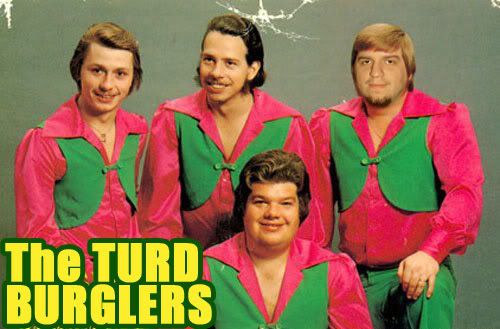 I hate to say I'm a stinking Nostradamus.......but I am. Truthfully it didn't take a higher degree in football quantum physics to know that the Cowboys were ripe for the picking last night. As predicted in the previous post, offensive line was the beginning, middle and end of most of the troubles that plagued the Cowboys. I've said it before and I'll say it again; this team will not win another Super Bowl as long as Jerry Jones remains intimately involved in the personnel decisions (Without burdening you with an extra column it is undoubtedly the Big Tuna who identified and selected most of the current core of star players).
I'm ready to make a follow-up statement; this coaching staff sucks! Although it would never ever have happened, I would have stood up and cheered our owner if he hopped on the plane in DC and left Wade behind; permanently. This team was
completely unprepared
for last night's game. And that rests solely with the coaching staff. To wit:
~ Marion Barber attempted halfback pass. This smacked of being "too cute" too soon. How about running a base package play with the talent that is already there?
~ Hail Mary to end the 1st half. Really? Really? Is there any reason to be running that play
from our own 37 yard line?!?
Tony Romo has neither the arm nor was going to have the protection to successfully navigate that play call.
~ Defensive offsides. Three by my count (including the field goal attempt). Without having the stats in front of me and going by memory only this team has to rank at the top of the league in this penalty. Bottom line defensive offsides = free yards and extended drives.
~ Penalties - Jesus Christ!!!!!!!! Enough said. This shows a complete lack of discipline and preparation; see previous paragraph about coaching.
~ Kicker. Better have a veteran kicker on speed dial. Foolish to think that a kicker with no competition was going to get the job done.
I could go on and on and on but suffice it to say this team has major issues and this season is shaping up as one bumpy ride. My best advice is to detonate this coaching staff and start over; baring that, buckle up and cross your fingers because it has the look of getting worse before it gets better.